Simple. Empowering. Design.
Helping clients take control of their Web, Design, Media, and Technology.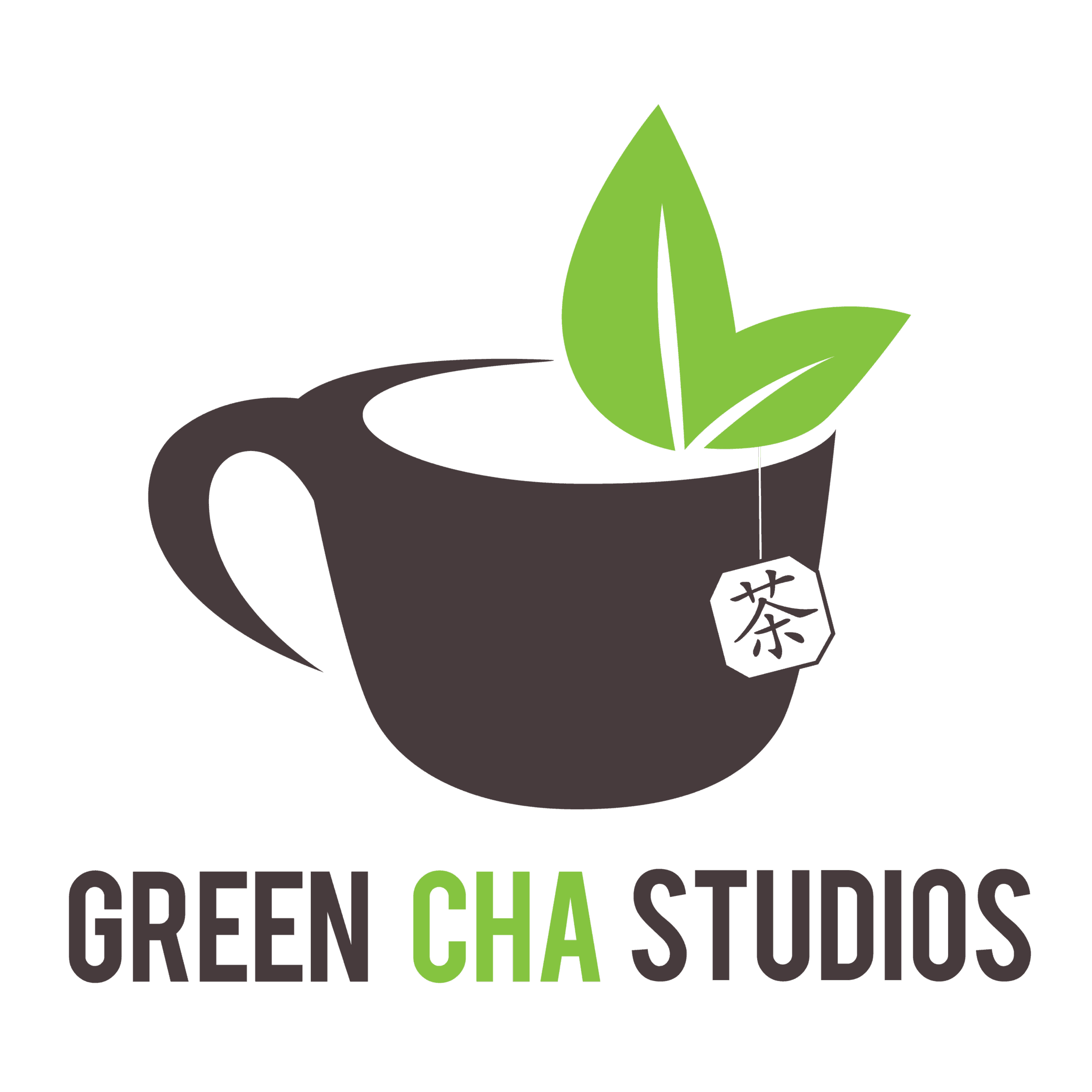 Graphic Design
Branding, Graphics, Media.

SEO & Marketing
Easy, Effective, Automated.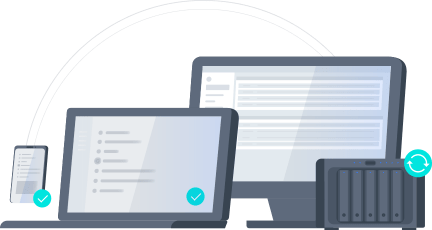 Tech Consulting
Helping overcome technology barriers.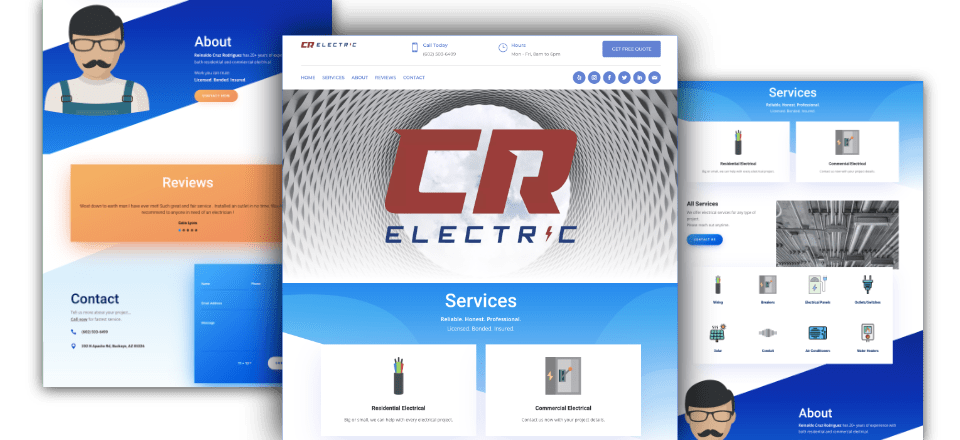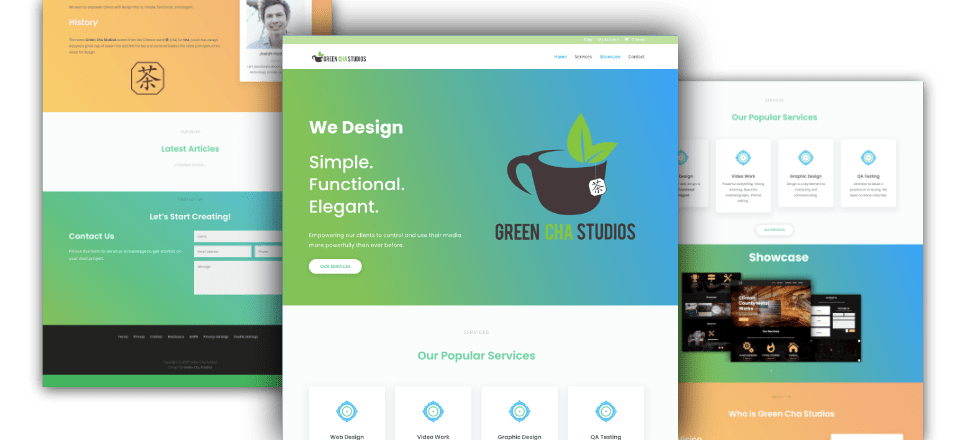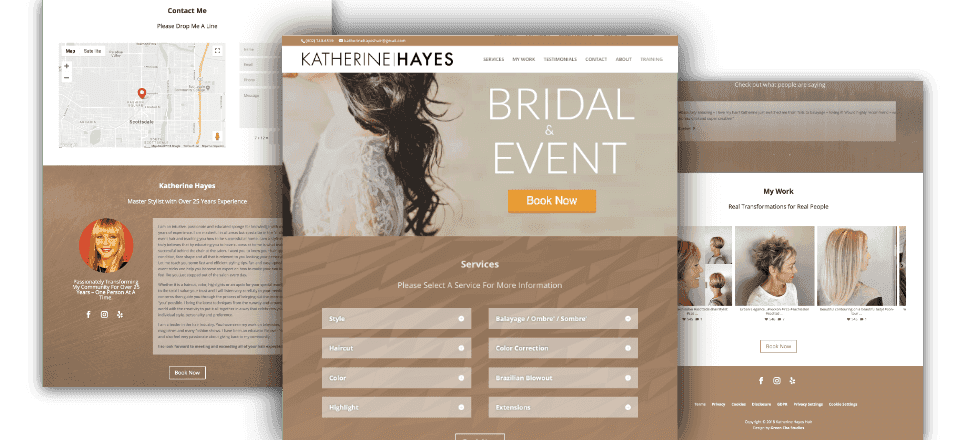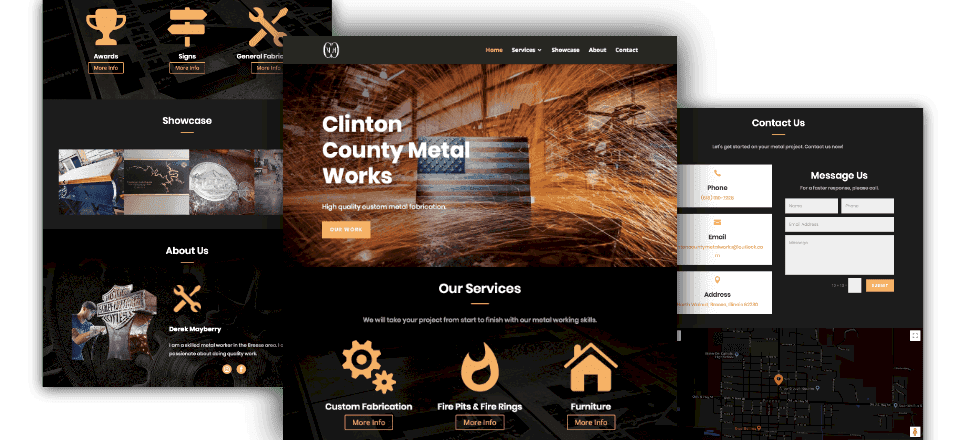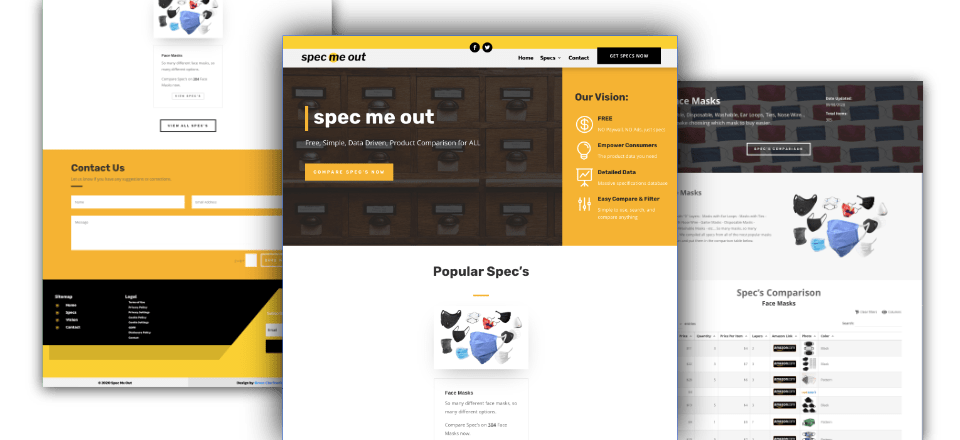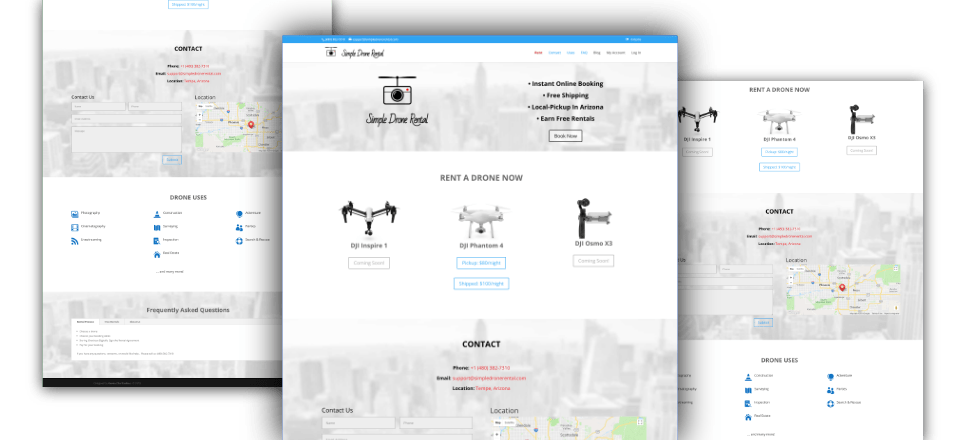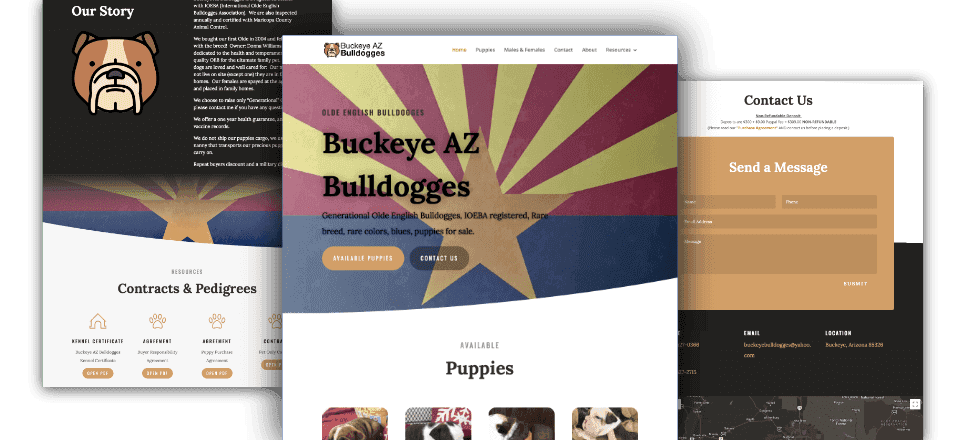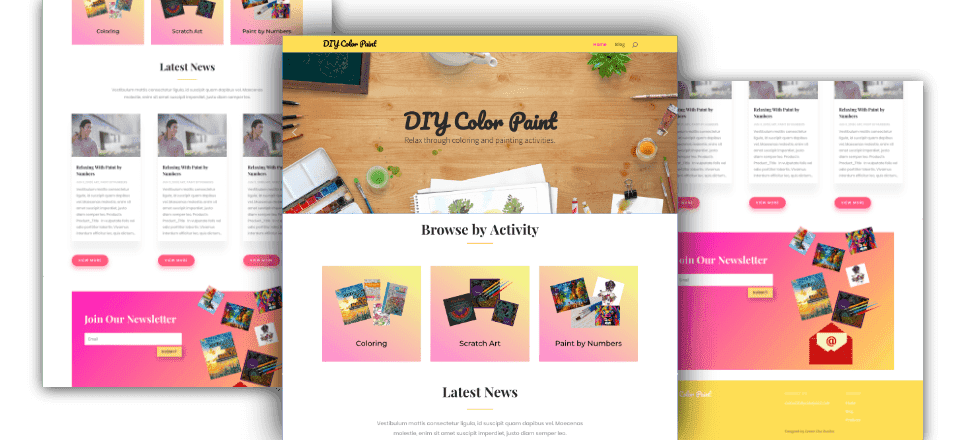 Empower clients with design that is: simple, functional, and elegant.
I enjoy building relationships my clients and helping their business be more sucessfull.
The name Green Cha Studios comes from the Chinese word 茶 (chá) for tea. Josiah has always enjoyed a great cup of Green Tea and felt the tea and name embodies the same principles of his vision for design.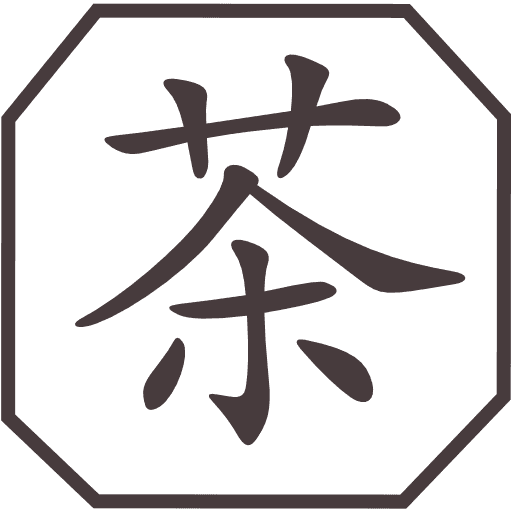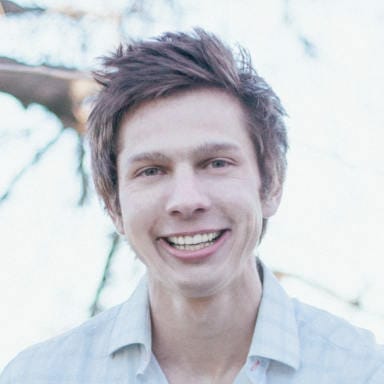 Josiah Hostetter
Owner
I am passionate about using media and technology to help connect people.