Simple. Empowering. Design.
Helping clients take control of their Web, Design, Media, and Technology.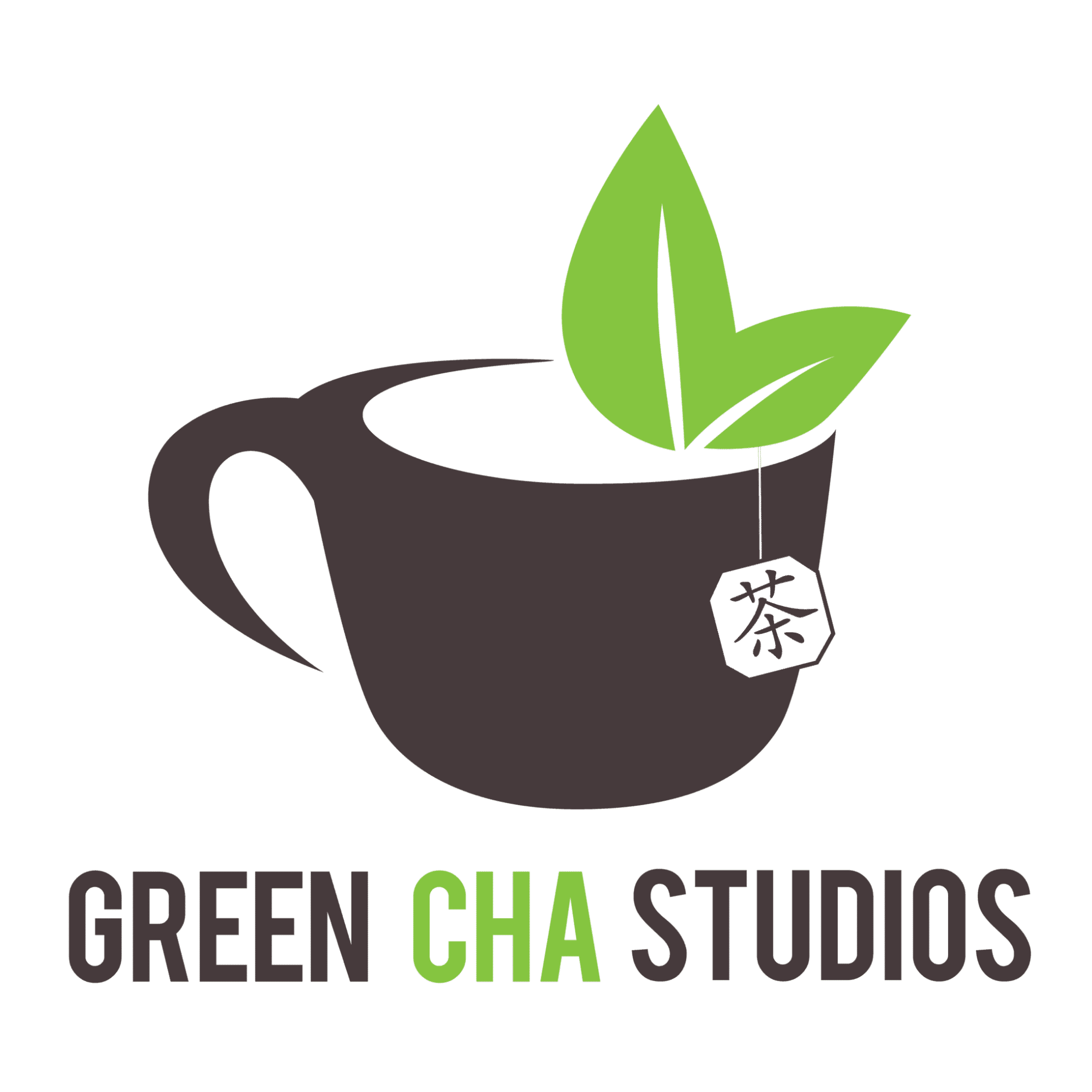 Graphic Design
Branding, Marketing, etc…

Security Cameras
Affordable, Scalable, Private.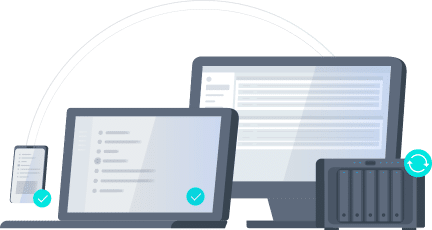 Synology Partner
Synology can help save your business money.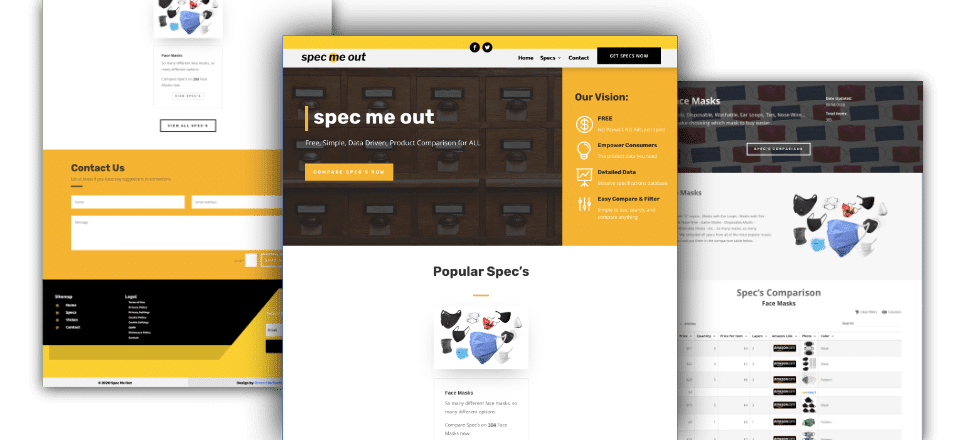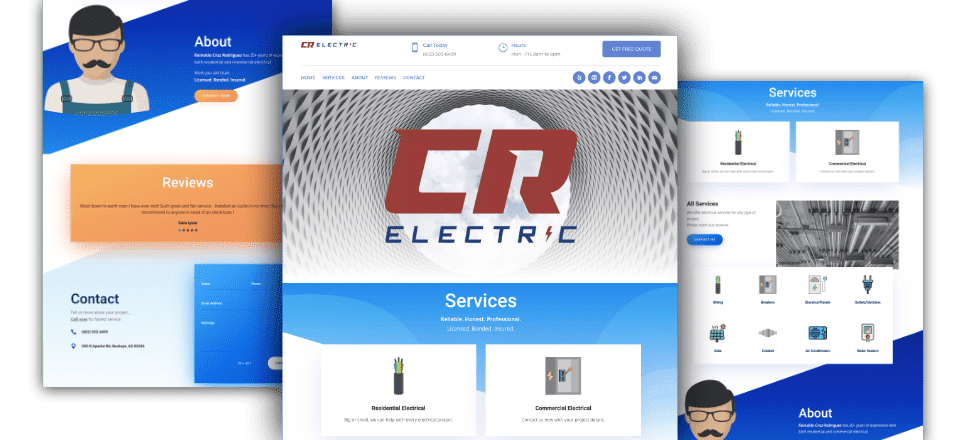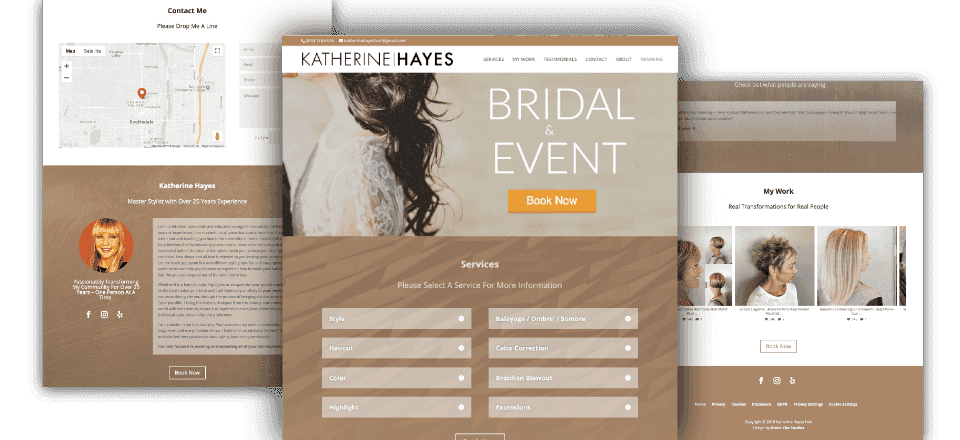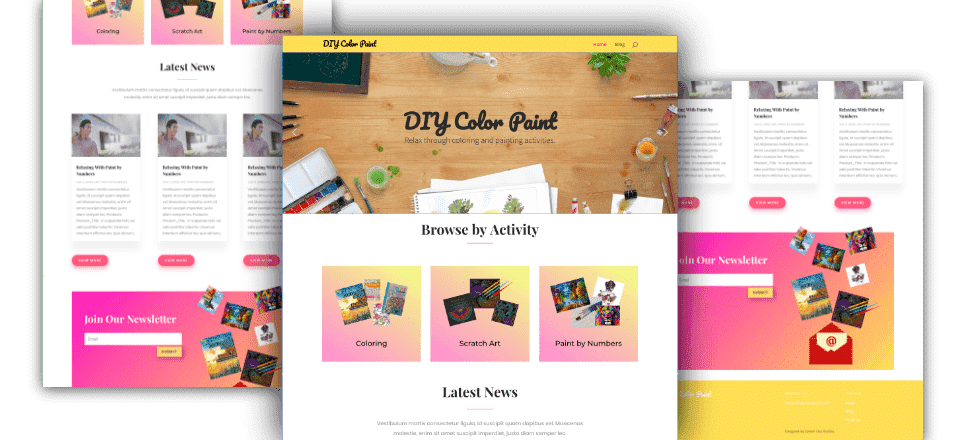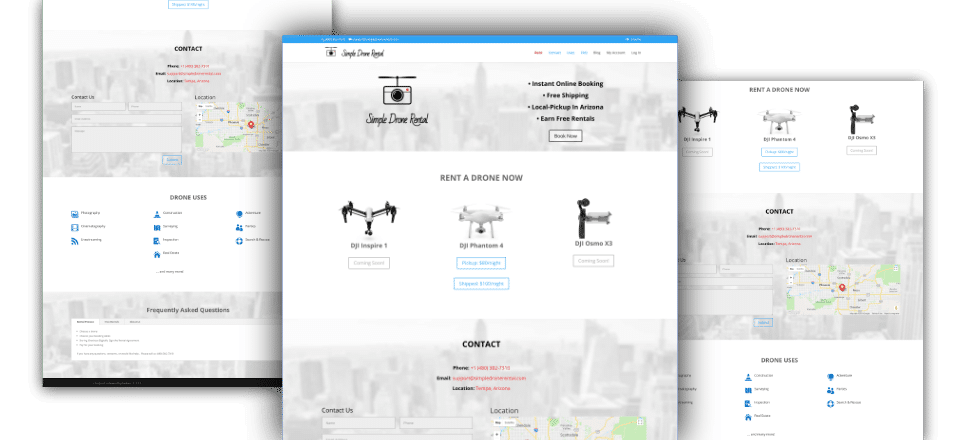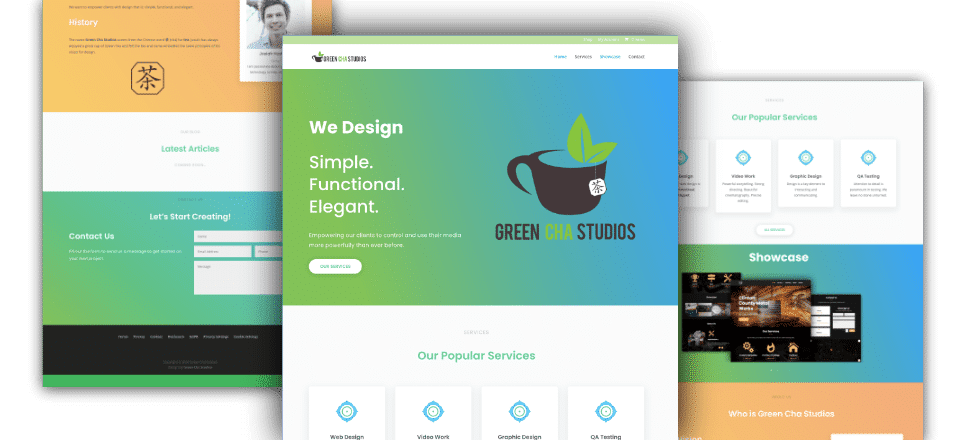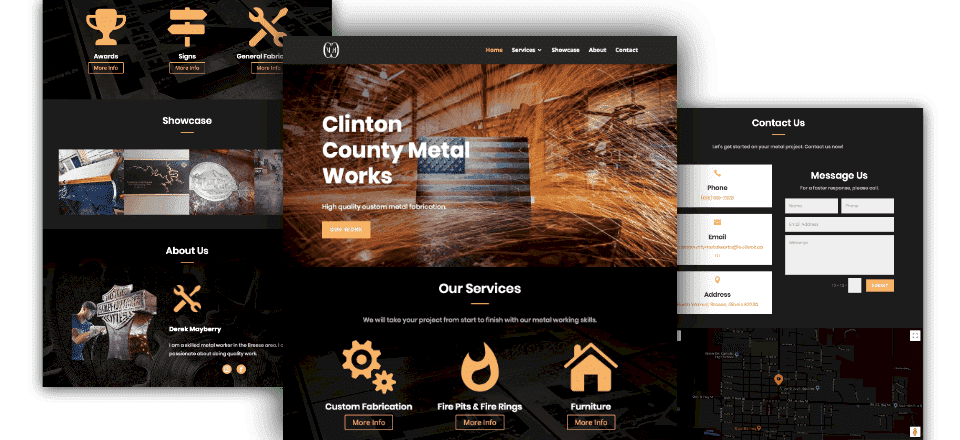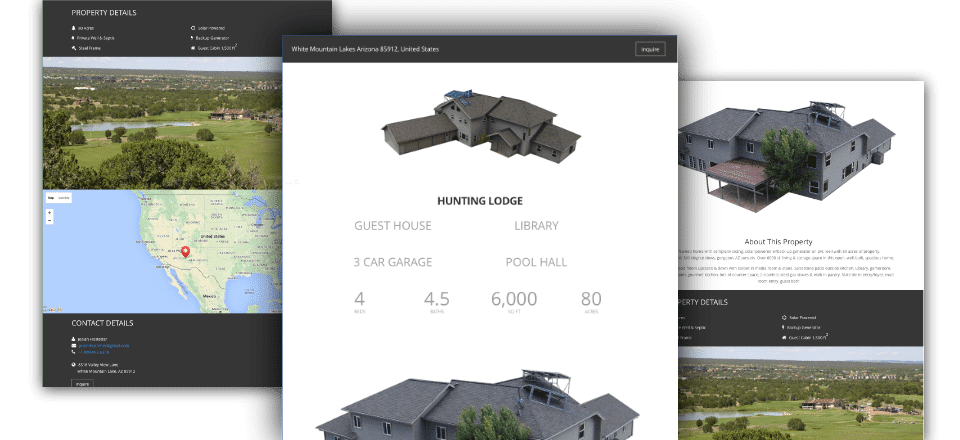 We want to empower clients with design that is: simple, functional, and elegant.
The name Green Cha Studios comes from the Chinese word 茶 (chá) for tea. Josiah has always enjoyed a great cup of Green Tea and felt the tea and name embodies the same principles of his vision for design.
Josiah Hostetter
Owner
I am passionate about using media and technology to help connect people.